WELCOME
At Will Constructions we know how important it is to build or renovate the perfect home for you and your family. We are the builder that can help you design and construct a home that suits you. We specialise in building new homes, extensions and renovations. We can create a home that's got everything that you need. That's why we are a trusted and reliable builder on the Northern Rivers.
ABOUT US
With our expertise in new home building, renovations and extensions. Whether you are looking to build your new home from the ground up or want to make improvements to your existing home, we are the builder you can trust. We specialise in building and renovating various aspects or rooms of your home, as well as being able to handle project management. We also build swimming pools. So create the home that you've always wanted by taking advantage of our premier range of building services.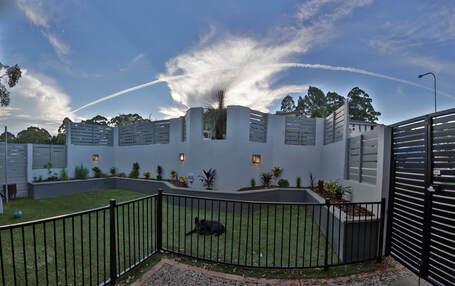 New Homes
Our new homes are well designed, practical and have amazing finishes. We work closely with a local architect to ensure your new home is unique and functional for your lifestyle. Give Will Constructions a call on the phone number below to get the process started and be that much closer to enjoying your newly built custom home.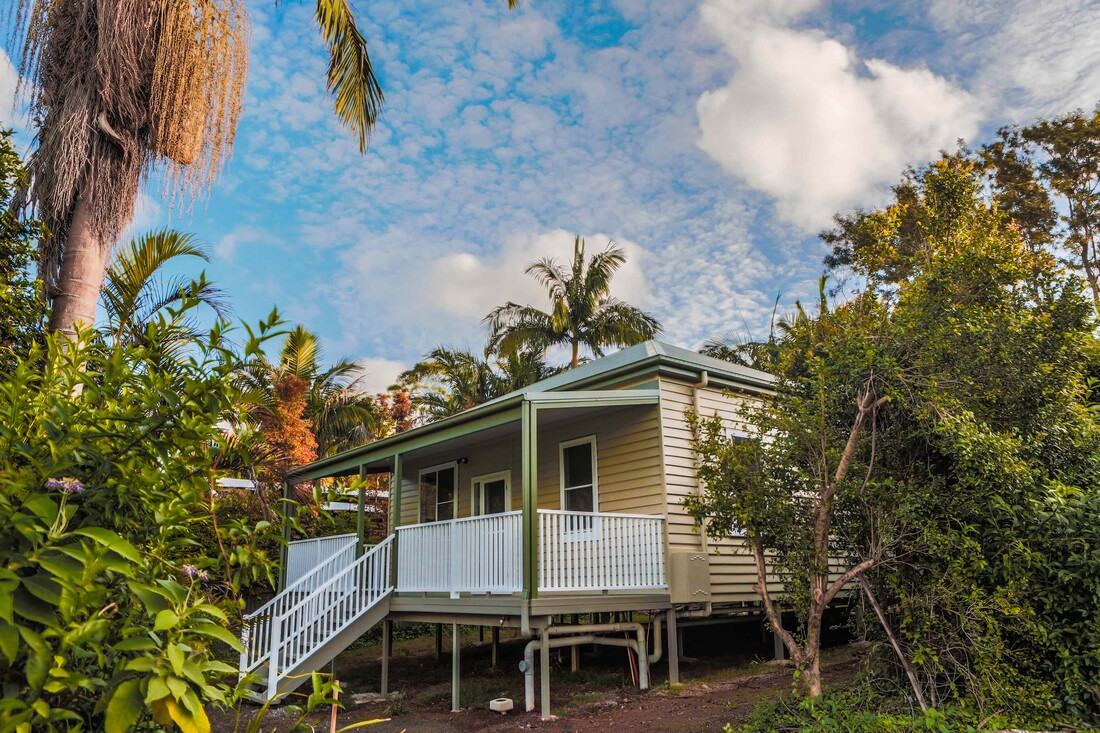 Extensions
Many people find that their home simply can't keep up with their demands for space, especially if you have a growing family. If you've run into this problem in your home get in contact with us to talk about your options. We specialise in home extensions and are the home extension builder that can help you with the extra space you need. Home extensions can also be a creative way to improve your home. 
Renovations
Feel like your home could use an upgrade? Why not use our home renovation services. It is the best way to modernise and make more usable space in your home. Renovating your home can be a great way to really utilise new trends, as well as new technologies, to really upgrade those tired or poorly designed areas of your home.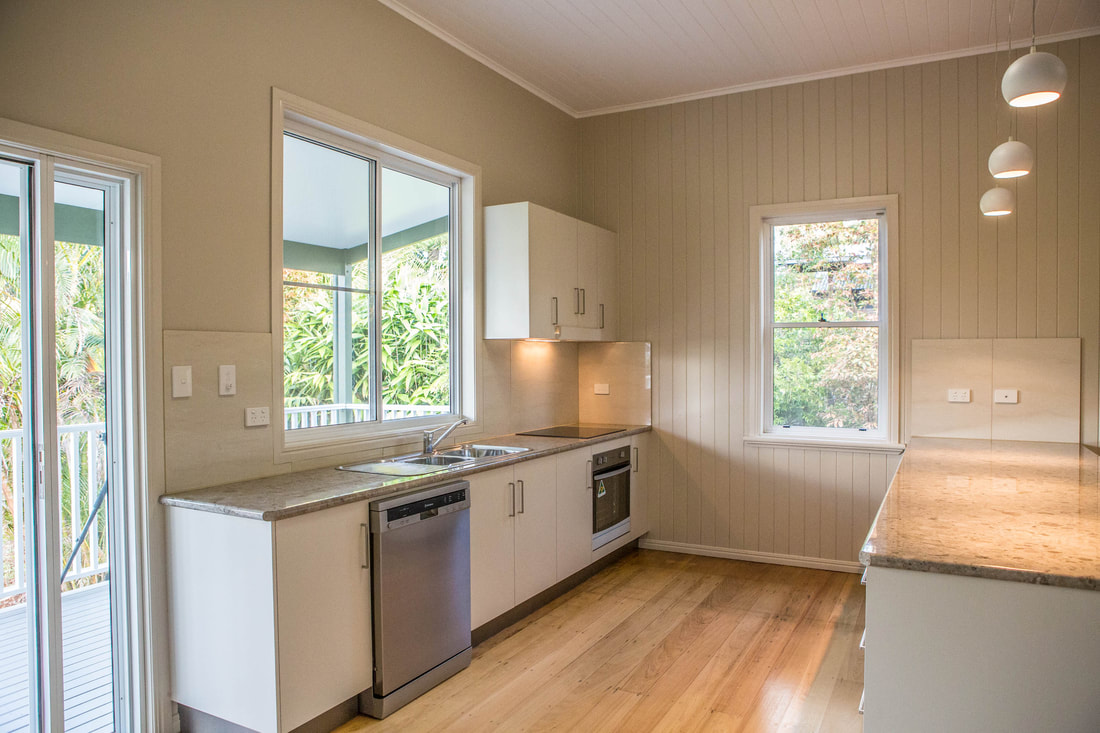 Swimming Pools

With the amazing weather that the Northern Rivers offers year round, a pool is the always the perfect home addition. As part of our services we also build swimming pools. We can build a range of different pools to suit your home and the outdoor space that you have. A new pool can be great to keep the whole family entertained year round, as well as adding real value to your home.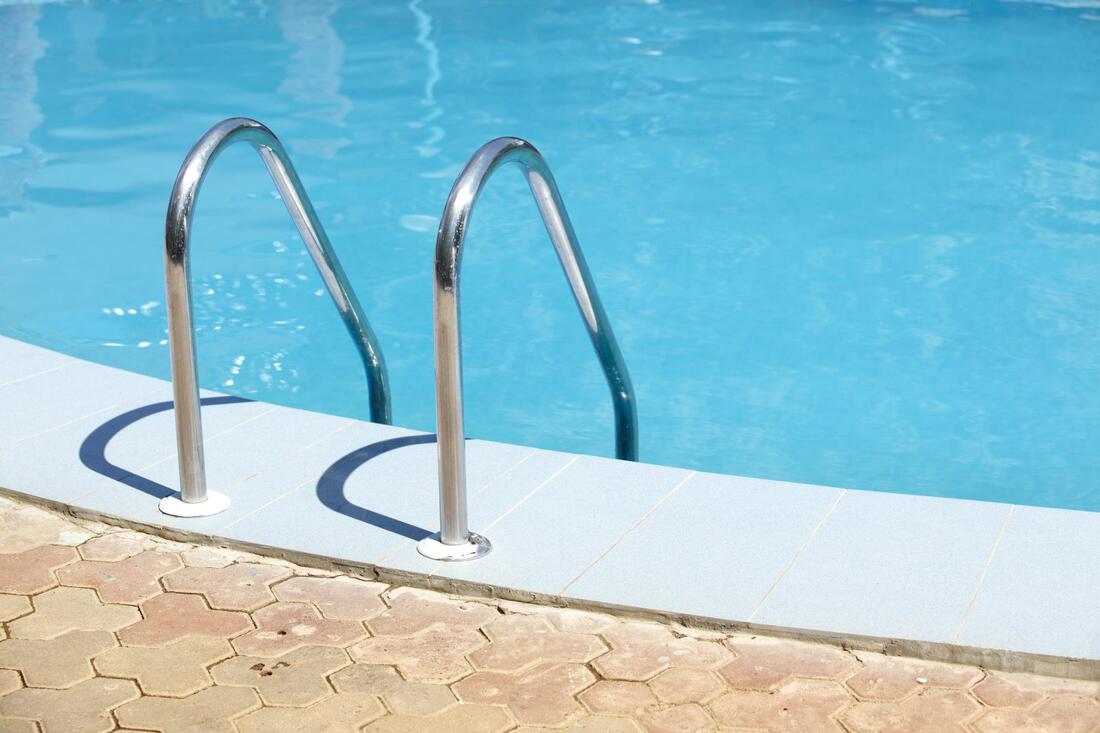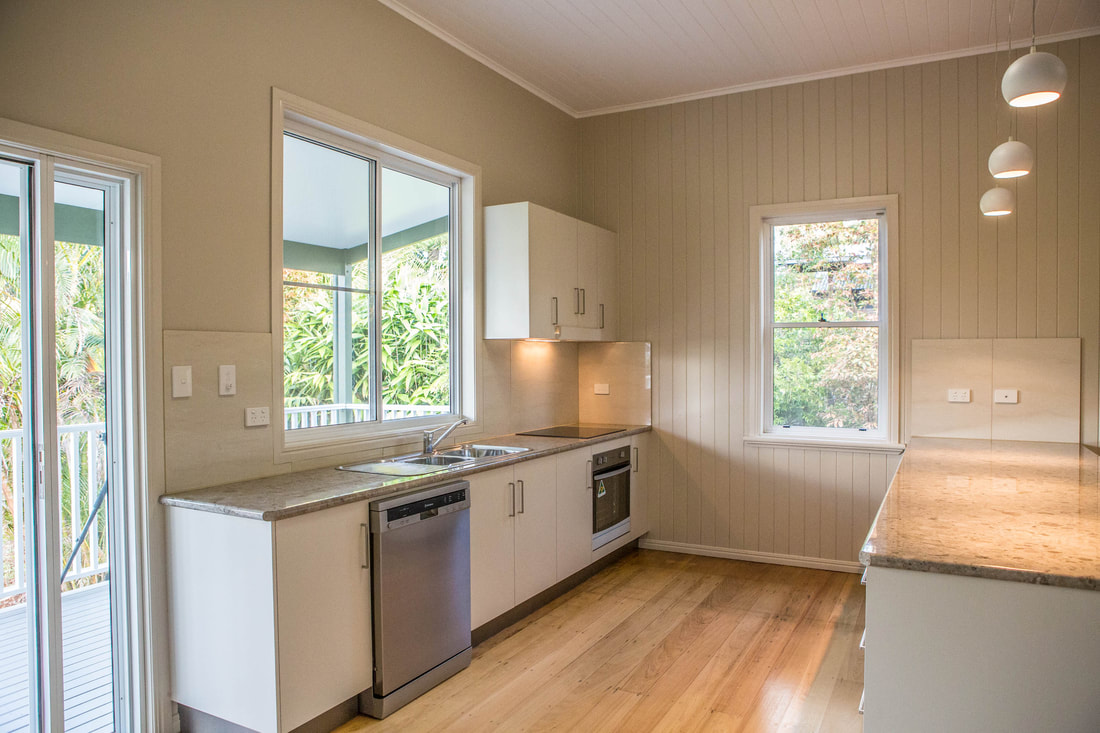 Project Management

Project management is integral to the full range of building services that we provide. Project management means that our team can help you oversee your entire project from beginning to end, whether you are building a new home or upgrading or renovating your current one. This includes architectural designs as well as dealing with suppliers and contractors.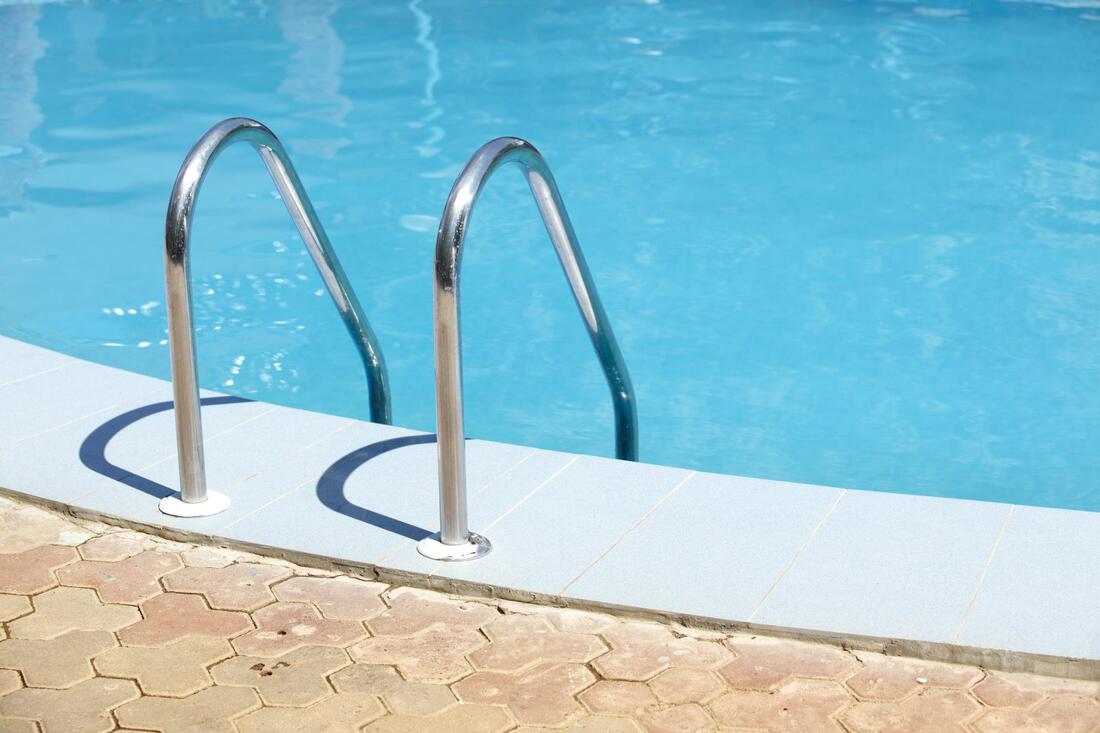 Industrial Sheds

Your property is a major investment now and well into the future. So looking after it in the right way is very important. If you have machinery out in the weather or are looking for a large shed for a workshop get in contact with us. We specialise in large sheds in the Northern Rivers area.